DuraLife™ - The Toughest, Most Realistic and Affordable Decking. Period.
For over 20 years A Great Choice has been building decks for homeowners across the Greater Binghamton and Ithaca regions. In addition to offering superior base structures and craftsmanship, we've recently teamed up with DuraLife™ Decking & Railing to provide homeowners with the most superior composite decking that is guaranteed to outlast you and even your home. No matter what you want your outdoor space to look like, we can make it happen.
Made in the USA
DuraLife Decking is made in Maine, and designed to stand up to the harshest weather conditions. Unmatched in strength and durability, DuraLife's PolyPro Advantage™ outperforms other composites and PVC decking products, without fading or staining, with significantly less contraction or expansion issues. And, our Step-Clip™ Hidden Fastening System makes installation easy and reduces install time by up to 50%
DuraLife's PolyPro Advantage™
A unique polypropylene & hardwood composite that outperforms other composite & PVC decking products
Unmatched Strength: DuraLife decking minimizes sagging & flex between joists; improves overall aesthetics and structural integrity.
Safe & Stable: More solid under foot for added safety; less slippery, even when wet.
Stain & Fade Resistant: Co-extruded polypropylene outer shell resists everyday spills and normal wear & tear. UV inhibitors provide added color retention.
Mold & Mildew Resistant: Resistance to mold & mildew growth; improves aesthetics and safety, requires little maintenance.
Moisture & Thermal Resistant: Excellent moisture and thermal resistance; minimizes problems commonly associated with expansion and contraction.
The Colors You Want: Available in an array of beautiful colors; allows you to customize your own outdoor living environment
DuraLife™ Composite Decking Installs 50% Faster Than Other Systems
The Step-Clip System installs easily with a roofing nail gun or hammer, then simply step on deck boards to snap them into place! Deck installation has never been so simple, safe, and secure! Step-Clip reduces decking installation time by up to 50%. Spend less time on your hands and knees during deck board installation compared to traditional methods. Our time studies show that Step-Clip installs up to twice as fast as other leading brands!
DuraLife™ Composite Decking Looks More Like Real Wood
Only DuraLife™ Hardwoods Collection features a variety of unique variegated color and non-repeating wood grain patterns for a natural appearance that's even more beautiful--and more durable--than wood decking. Choose from a wide range of color options, profiles, and railings to design your customized deck and create your ultimate outdoor space. Now you can have all the beauty of finished hardwood, without the limitations and up-keep of wood decking.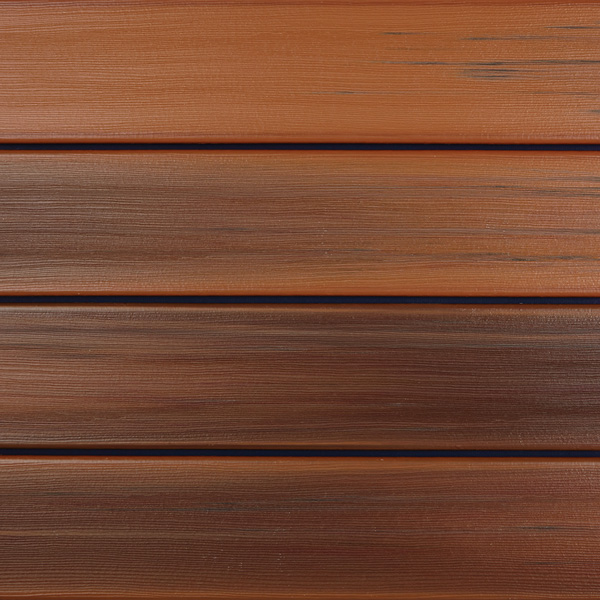 Brazilian Cherry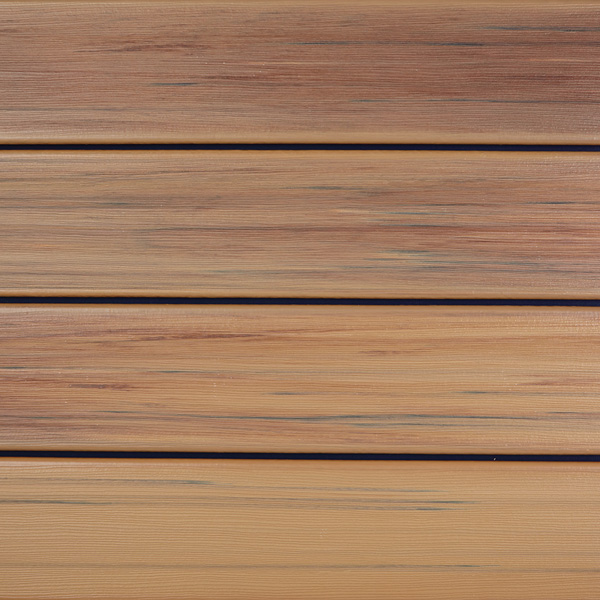 Golden Teak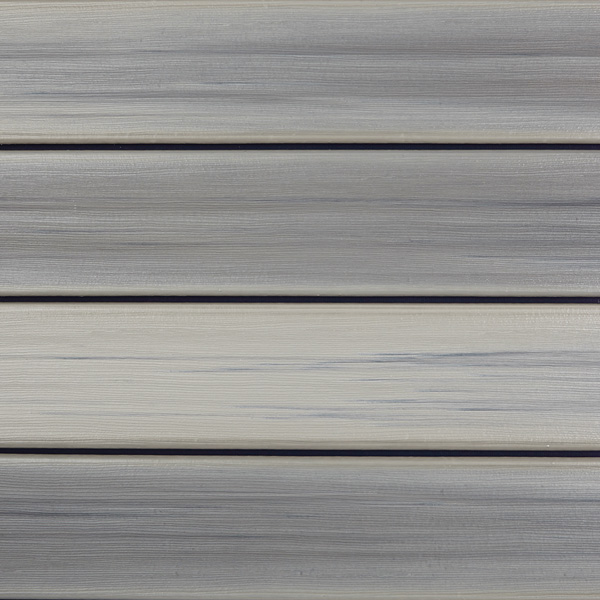 Garapa Gray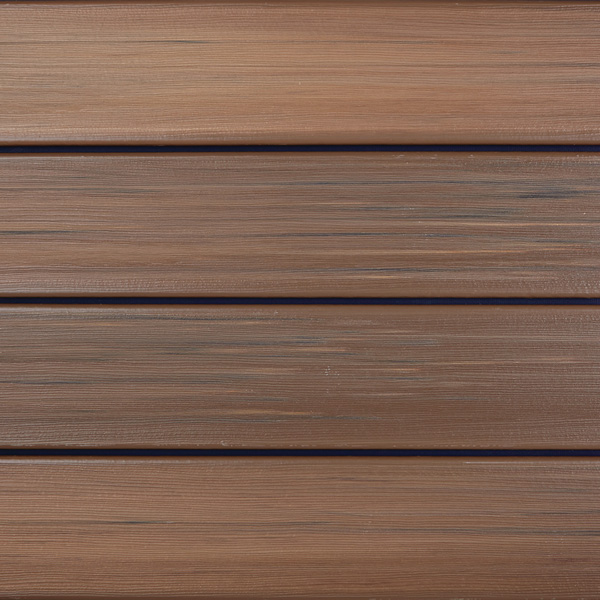 Tropical Walnut
DuraLife™ Composite Decking is Effortless, Resisting Staining, Mold and Mildew
DuraLife™ composite decking products are stain and fade resistant with a co-extruded polypropylene outer shell that resists everyday spills and normal wear and tear. The decking materials built-in resistance to mold and mildew growth improves safety and reduces maintenance and its superior moisture and thermal resistance minimizes expansion and contraction problems. Every DuraLife™ composite decking product is backed by a 25-year limited product performance warranty that includes stain and fade resistance.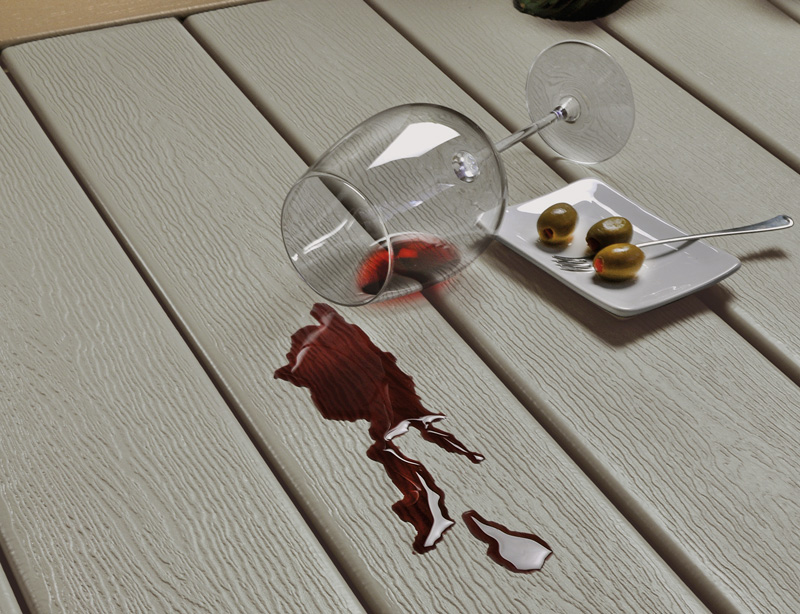 Get a Free Estimate on a Custom DuraLife™ Deck
Are you ready to start your new deck or get a deck-over for your existing deck with the beauty and durability of DuraLife™ decking? Call us today or fill out the free estimate form on this page and our in-house deck design professional will schedule a time to visit your home and help you envision the perfect deck for your outdoor space.
GET A FREE

ESTIMATE
Fill out the short form below for a FREE routine maintenance estimate or landscaping project estimate.
---
Your e-mail will never be spammed or shared with 3rd parties.